ONE TEAM, LIMITLESS POTENTIAL
Our division works with the customer at every level of their job to provide practical solutions for environmental challenges in both the renewable and traditional energy sectors and municipal settings. We work from the ground up — literally, as soil scientists — to help our customers handle stormwater issues, meet reclamation goals, increase carbon sequestration, establish pollinator habitats, revegetation of native species, and so much more. In addition to actively collaborating on project, asset, and construction management, our team also offers all the benefits of expert testimony, compliance and permitting assistance, and carbon offset consulting in one place.
At the same time, our team constantly scans the horizon of environmental advancements to keep ourselves and our customers ahead of the climate curve. As we identify new areas of scientific impact to explore, we promise to always bring that value to our customers and their work. We offer more than just a list of services — we offer possibility.
NOT JUST A JOB
Reclamation and revegetation are vital processes to maintain a strong national energy infrastructure, and environmental stewardship is a core aspect of the ESG standards we help our customers meet — but our work is more than just completing a project. Environmental solutions, especially large scale restoration efforts, allow our division to pursue sustainability goals that align directly with our values. When we assist our customers in restoring unique ecosystems, improving water quality, sequestering greenhouse gases, or providing habitats for wildlife, we aren't just doing a job — we're investing in a better future.
BASED IN SCIENCE AND EXPERIENCE
Pilgrim's Environmental Solutions Division is driven by science and decades of practical experience. Our scientists are subject matter experts in soil resources and have used this expertise to solve some of the most difficult environmental challenges all over the country. Our success is propelled by expertise in those project's ecosystems, which includes soil, vegetation, hydrology, and land use resources. The team uses their experience in soil management alongside cutting-edge scientific techniques to establish site-specific restoration and maintenance plans for expedited vegetation efforts. Similarly, this approach has proven to be successful when managing stormwater issues, establishing pollinator habitat, and increasing surface coverage of native species. Whether it's identifying appropriate vegetative species in arid environments or establishing successful pollinator habitat in solar arrays, our team can help you achieve your environmental goals quickly and efficiently.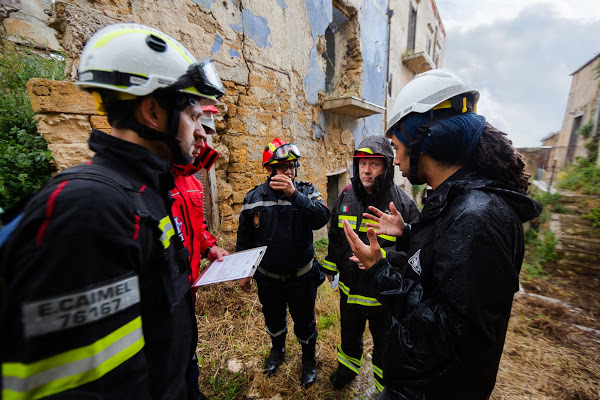 Renewable Energy Civil Construction
---
For Wind Farms
Site Clearing and Grading
Access Road and Turbine Access Road Installation
Fencing and Gate Installation
Crane Paths and Crane Pad Installation
Laydown, Substation and Batch Plant Yard Installation
Turbine Erection Area Installation
Turbine Foundation Excavation, Pouring, and Forming
For Solar Farms
Site Clearing and Grading
Access Road and Inverter Pad Access Road Installation
Fencing and Gate Installation
Laydown and Substantiation Yard Installation
Inverter Pad and Support System Installation/Drilling and Pile-driving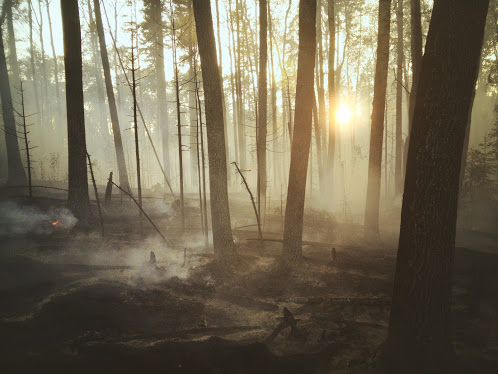 Renewable Energy Systems Cabling
---
For Wind and Solar Farms
Collection-cable Trenching Installation
Collection-cable Backfilling
Fiber Optics Installation
Junction Box Installation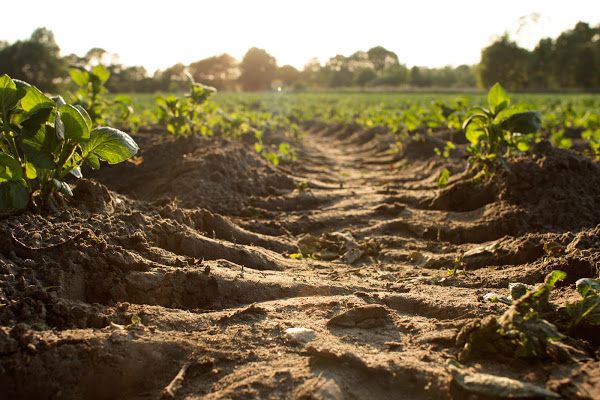 Large Diameter Water Lines
---
Piping Installation
Piping Replacement
Pumping Station Construction
Meter Station Construction
Facility Maintenance
Reclamation
---
For All Energy Spectrum Projects, Services Include But Are Not Limited To:
Custom Seed Mix Production
Seeding Services
Erosion-control Device Installation/Silt Fence Installation
Integrated Revegetation Processes
Pollinator and Native Flora Establishment
Carbon Sequestration
Soil Quality Monitoring
Slip Mitigation and Restoration